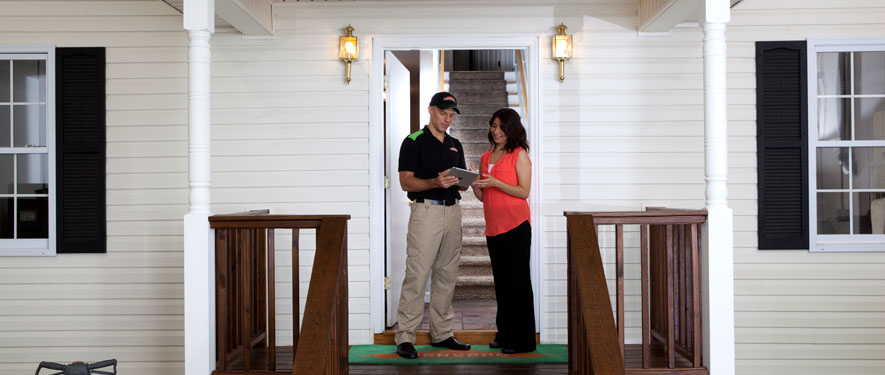 Odor Removal and Deodorization
When your draperies need cleaning, make certain they are not dry cleaned ONLY. If in doubt, please call us for advice. SERVPRO of Western Essex County excels at cleaning fine fabrics and intricate pieces using wet or dry cleaning methods as required. We carefully inspect and test fabrics to determine which of our System's five cleaning methods is best suited to your fabrics. We use state-of-the-art equipment designed specifically for cleaning fine fabrics. This special process results in no damage or shrinkage to the material. Most importantly, you will get quality cleaning at a reasonable price.
We have the training and equipment to identify and eliminate these offensive odors. By identifying the cause of the odor, and determining the conditions where it contacts surfaces, the odor can often be removed over time without a trace. Our technicians have access to several odor removal products capable of penetrating surfaces to neutralize an unpleasant odor thoroughly.
The science of identifying and eliminating odors can be a tricky thing, so give us a call, and leave the restoration to us.